Function
P00J083 Winter Jacket
Shell Fabric: 92%nylon /8%spandex 118gsm Knit fabric: 51%polyester 48%nylon/1%spandex, 360gsm Hybrid insulated Jacket has just the right balance of comfort, design and function. The combination of knitted and quilted zones offers maximum flexibility
Details
P00J083 Winter Jacket
Description:
Shell Fabric: 92%nylon /8%spandex 118gsm
Knit fabric: 51%polyester 48%nylon/1%spandex, 360gsm
Hybrid insulated Jacket has just the right balance of comfort, design and function. The combination of knitted and quilted zones offers maximum flexibility.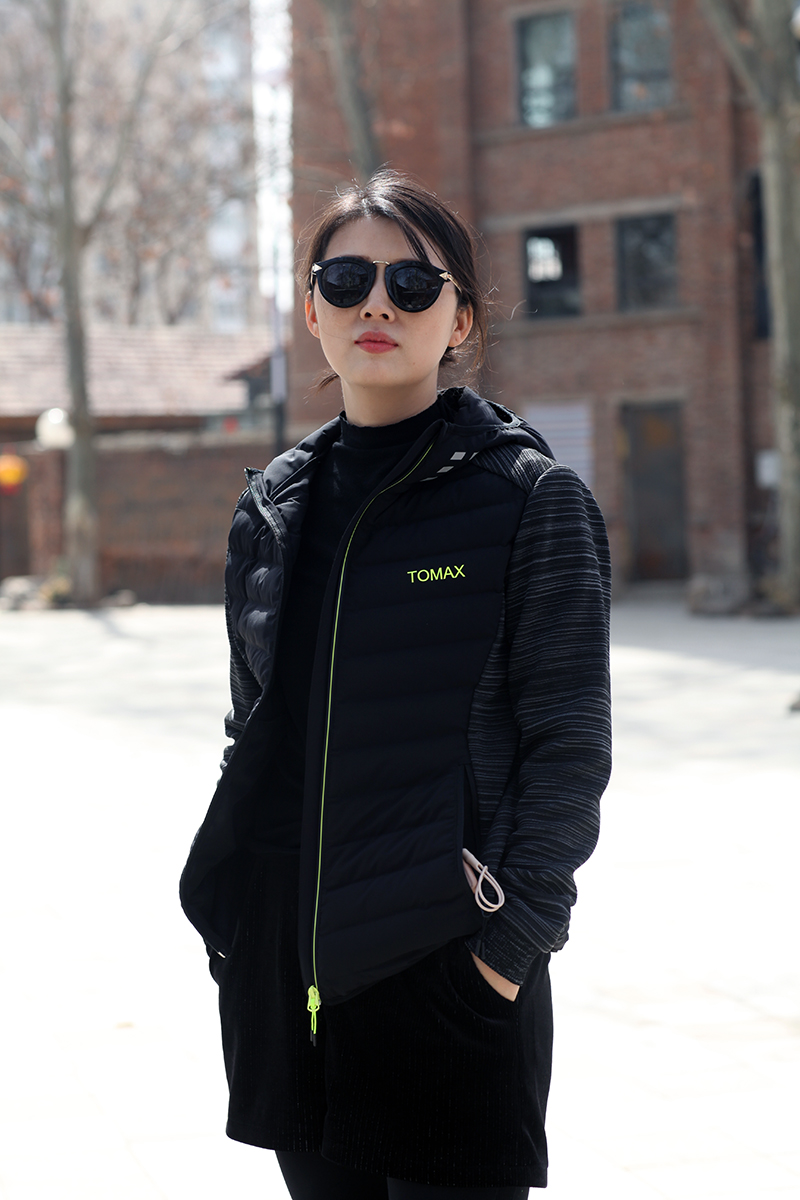 Features:
- High stretch knit on sleeves and sides
- Elastic rib knit cuff
- Sleeve inside with elastic liner for perfect mobility
-Quilted hood for a casual overall look
- Stylish reverse hivis front zipper with chin protection
-2 side pockets and breast pocket, all with zippers
-2 inside pockets
- Subtle, earthy tones meet high-vis colours to create an interesting combination that can be used by many trades. -The collection and excellent choice for the urban jungle after work.
Draft: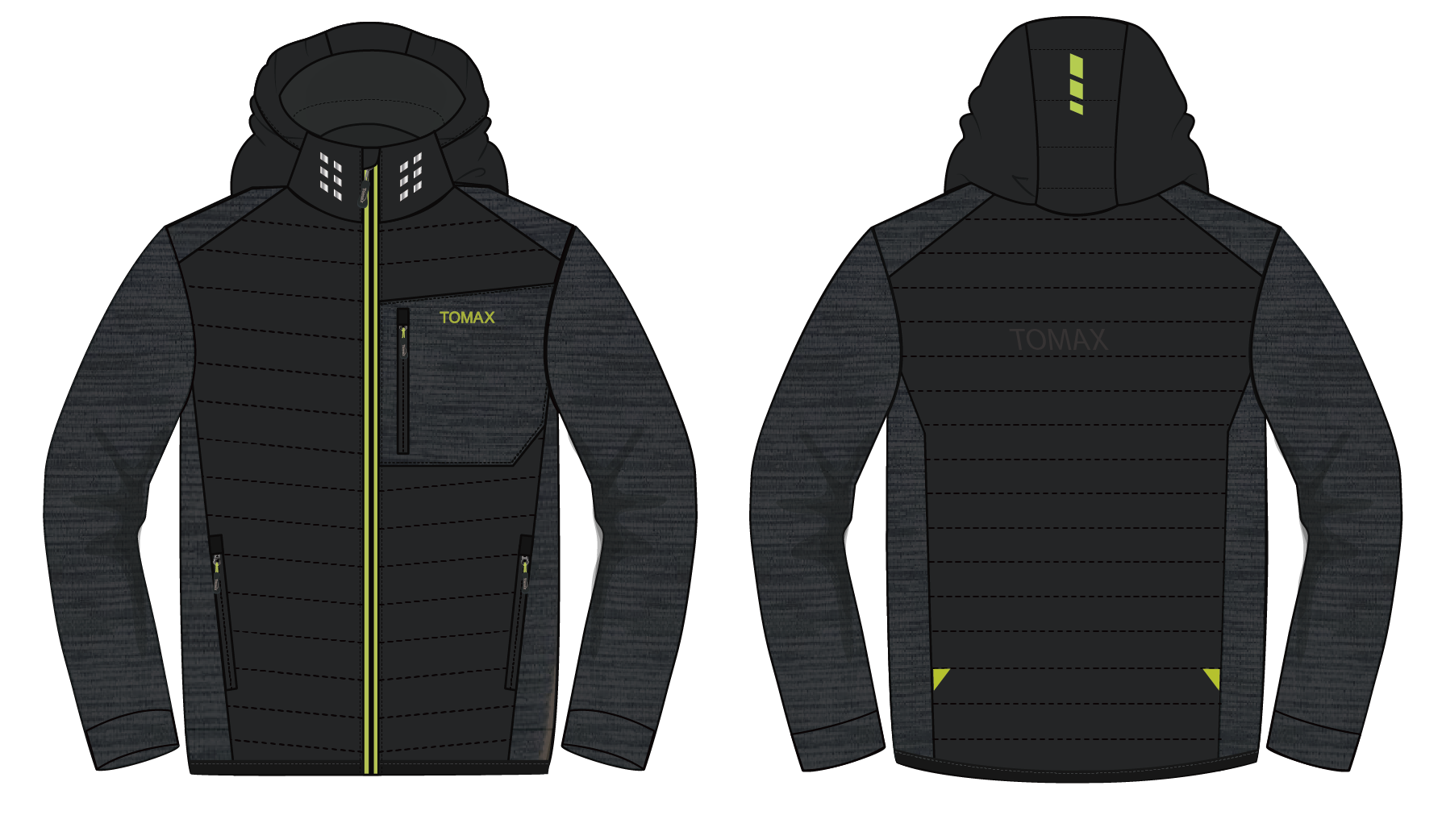 Sizing: S-5XL