Australian Standards covers the vast majority of industrial situations where workers need to be protected, but many Australians find themselves working in areas that are not adequately covered by their local standards. Specifically, we're talking about flame retardancy in electrical and other industrial settings.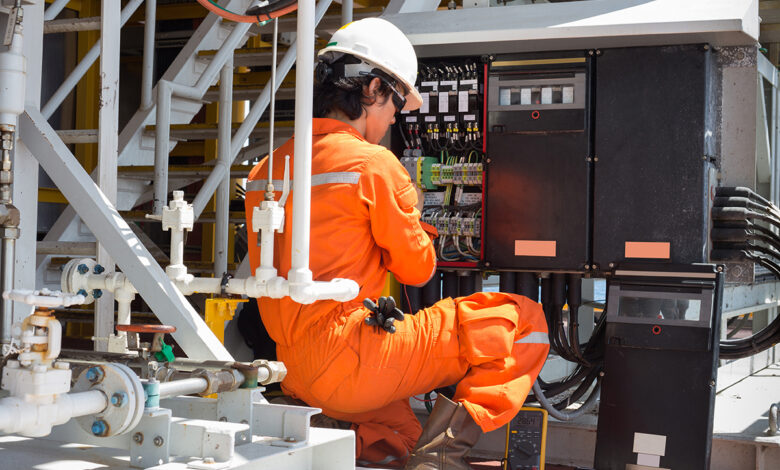 When considering the requirements of an FR clothing program, it should be noted that protection, in particular, against arc flash is paramount. When electric current passes through air between conductors, or between ungrounded and grounded conductors, the temperatures can reach 35,000°F. Exposure to these extreme temperatures both burns the skin directly and causes ignition of clothing, which adds to the burn injury.
In other industrial environments, flash fires - rapidly moving flame fronts from combustion explosions - may occur in environments where fuel and air become mixed in adequate concentrations to combust. Workers in these environments should not only ensure that the protective garments they wear are constructed from fabrics rated to withstand these conditions, but also minimise the risk of combustion from static discharge.
When it comes to FR fabrics, Europe and the US are at the forefront in terms of development and standards. At present, the Australian market mostly follows European standards for flame retardancy of safety clothing: EN11611, EN11612, EN1149, IEC61482, etc. and American standards NFPA 70E and NFPA2112. Fluorescence properties follows AS/NZS 4602 and AS/NZS 1906. In addition, Australian market generally requires the workwear to comply with AS/NZS 4399 sun protection standard.
If you need to consult about related products, please contact us: [email protected]