EN ISO 15797 (EN stands for European Norm) is your guarantee that the product withstands industrial washing and drying. The overall assessment of various criteria tells you how well the product performs under industrial washing and drying processes. The product tests include dimensional stability, colour fastness, strength, creasing and seam puckering – some before and some after washing.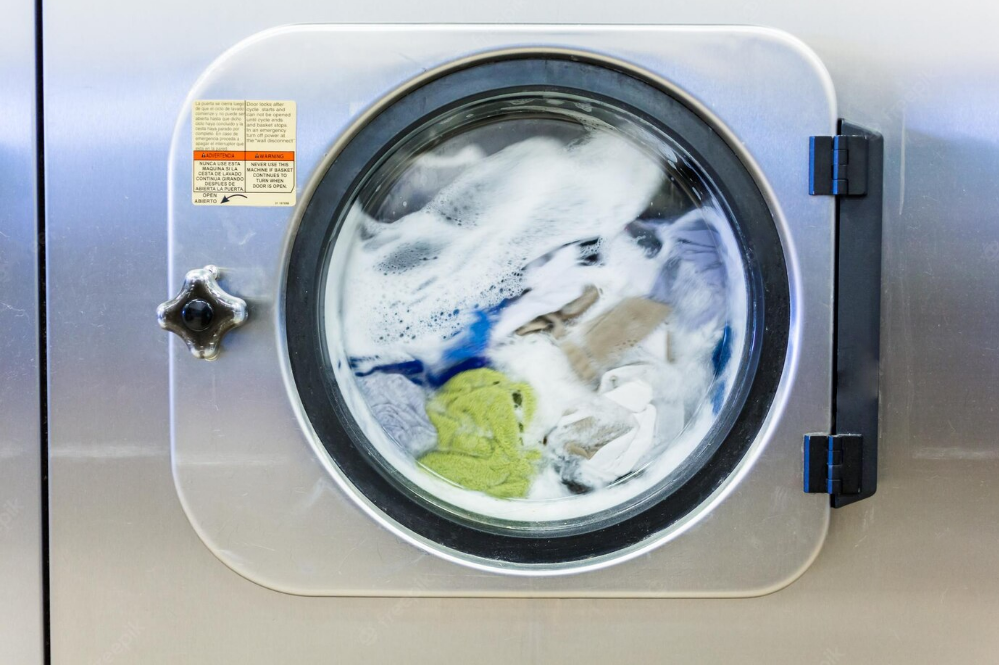 Method:
Eight different washing programs are described.
Wash temperature is 85 ◦C (full load = 20 kg cotton) or 75 ◦C (reduced load = 14 kg synthetic).
A standard industrial detergent is used with or without bleach.
The drying method is tumble drying at max 90 ◦C, or the cabinet finisher with 155◦C air temperature at an operating time of a minimum of 3 min.
It is possible to wash and dry at lower temperatures than the above mentioned as they program the washing machine and tumble dryer themselves.
The method is always used in conjunction with any other test method that evaluates a particular property, e.g. dimensional change (SS-EN ISO 5077).
Tomax recently has been working on R&D new multi-norm workwear garments in accordance with the customers' requirements. These series of workwear (jacket, pants, overall, shirts and softshell jacket,etc.) need to withstand 50 times of industrial washes. Especially the main functions mechanical stretch and flame-retardant property need to remain its protection ability after being tested at least 50 industrial washing and drying cycles.
If you need such products, we're glad to be the one to help. Contact us at [email protected]; Website: www.tomaxwear.com;