Workers in industries such as gas, oil or chemical work in environments where there is a risk of garment ignition. In these cases, employers have to ensure that their employees are adequately protected by providing flame-resistant clothing. Of course, this protection also applies to any accessories that need to be used on the workwear. To meet the diversified needs of workwear development, Tomax's R&D team develops a variety of new accessories that can be used in flame-retardant workwear, such as: luminous element, FR screen printing method, FR embroidery, embossing process, silicone material,etc. To achieve the target of being more modern and quality feel without affecting safety.
The luminous element uses phosphorescent technology that absorbs UV light energy from natural or artificial light which is then emitted as an "afterglow" in low light or no light conditions. It can be added to any designs of workwear or just logo printing: For example, it can be used with reflective tapes (360°visibility) or on their own (Heat applied phosphorescent film) to introduce a new safety element to garments and accessories, offering flexibility to make fashion.
Embossing has a similar effect to the topographical globe that has bumps on it. It is a kind of design and printing method that creates puffy designs on clothes. In this technique, the design or logo is raised up and puffs out from the rest of the clothes to simulate a 3D effect. It also looks very high-quality and modern. The clean, simple designs will add a certain element to your clothes, even in something as casual as a hoodie or t-shirt.
Usually, printing process is more complicated to achieve the intricate patterns without changing the fire retardant qualities of fabrics because of the inks, it may make inherently fire retardant fabrics flammable. After multiple researching and testing, Tomax fixed this problem to ensure the finished beautiful garments meet all safety and fire retardant standards!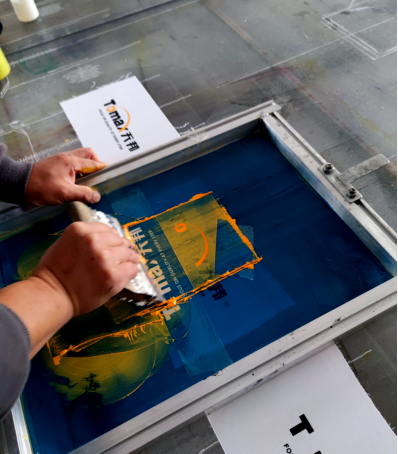 Of course, this FR protection also applies to any embroidery you may want to add the garment, which is why special threads are available for such applications. Here at Tomax we offer a full range of print and embroidery options for you. Including flame retardant embroidery and print for flame retardant garments.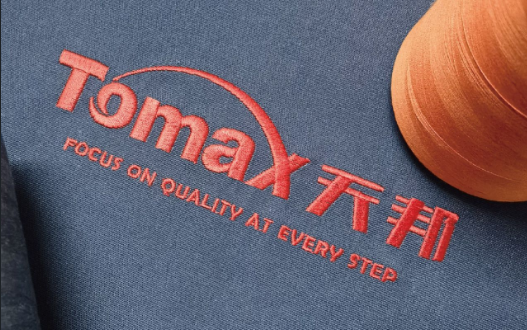 Silicone has excellent stretch recovery and a distinctive raised 3D effect. This new, matte-finish, soft-touch material is ideal for use on performance fabrics. Except more fashionlize your clothes, it has advantages as below:
① Ultimate liquid blocking performance
② Very Soft and good hand feel, super elastic and flexible, non-stick surface, high-temperature resistance
③ Excellent Washing resistance up to 60°C on a wide range of fabric
④ Excellent aging resistance and chemical resistance
⑤ Keep the color bright for a long time without fading
⑥ Non-toxic and environment friendly
Tomax has a strong supply system and can provide you with a full range of garment production services. We always welcome your inquiry!